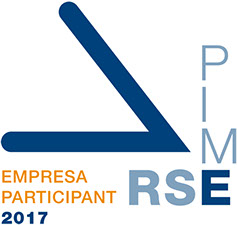 Good practice sheet of LLUIS CREUS S.L.
The file reflects information provided by the company and has been validated by it.
The preparation of the CSR files is an initiative of the association Respon.cat, a business initiative for the development of social responsibility in Catalonia.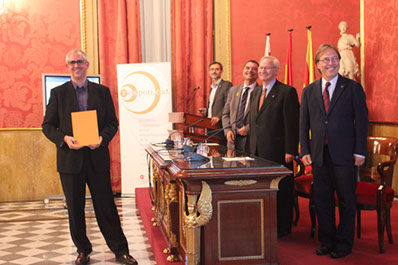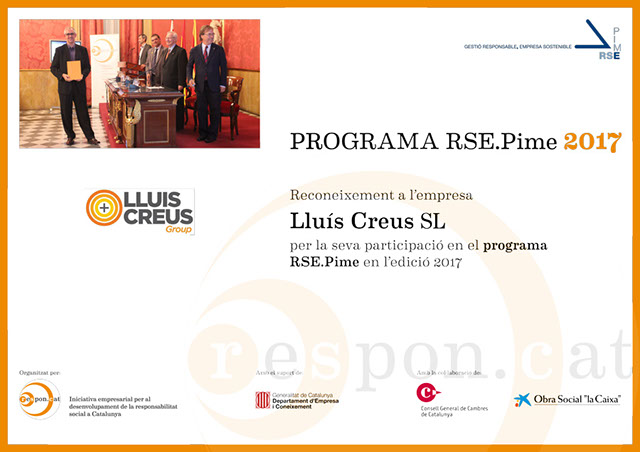 July 2018
In LLUIS CREUS S.L. we materialize our business and social values, which for years we have already applied.
We have started a project to manage this CSR and give it a proper shape and sense to the current reality.
During 2017, after being selected, the company has participated in the RSE.PIME program, organized by the business association Respon.cat, with the support of the Council of Chambers of Commerce of Catalonia and the Department of Enterprise and Employment of the Generalitat of Catalonia. Through the training and consultancy process, the company has been able to identify its good practices and areas for improvement, and it is proposed to advance in the management of CSR in the coming months.