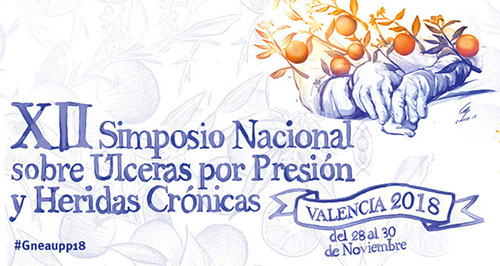 November 2018

We were as an exhibitor in Valencia during the days 28 to 30 November at the XII National Symposium on Pressure Ulcers and Chronic Wounds, GNEAUPP 2018.
This Symposium was a forum for meeting and debate of health professionals to bring the most illustrious and current dictated by Science in the field of care, the diverse testimony of researchers, clinicians, patients and organizations.
Material and technical documents were presented that feed and facilitate the growth of knowledge and attitudes to better perform the daily work in front of patients with wounds or at risk.